Walk, Stop and Read!
If your Thanksgiving after-dinner plans include a walk in the fresh air be sure and stroll by 19 Kingsbury Avenue. Miss Marge installed a 19 panel Walk, Stop and Read telling of Timmy Teeter's Christmas Caper. It runs the length of the hedges on the front walk.
The book was originally published in 2004 as a result of a library writing program and has been republished and is now available on Amazon.
Text is by William Lamphere with original watercolors by St. Johnsville's Eileen Sammons. Walk, Stop and Read was underwritten by the Mohawk Valley Library System.
The book cover is the starting place and then you make your way south down the avenue. Enjoy!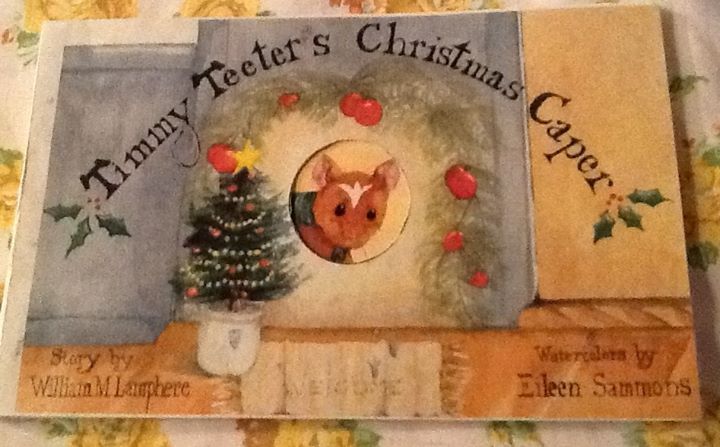 Q-tip Painting
It takes a village to Q-tip paint a Thanksgiving turkey! Among our great joys here at 19 Kingsbury is to welcome our tiniest of patrons to Toddler Time. Today was no different as we broke out the Q-tips and created very festive turkeys.
Last week I asked volunteer Miss Mallory if she would draw me a turkey as I lack any artistic talent. Keep in mind our pals are under the age of 4 so it didn't have to be terribly detailed.
Yesterday, Miss Marge cut out a template and drew the turkeys on small canvases. Like any great masterpiece, they were all uniquely individual. There were some beaks a tad off center, legs of varying widths, and some feathers taller than others depending if the Sharpie raged out of control.
Tuesday afternoon our most junior volunteer, Miss Lela, painted a turkey to serve as an example.
Today, after we shared some singing and enjoyed playing with puzzles and toys, we returned to the reading room and began creating.
Enjoy the work of Miss Z, Mr. J, Mr. I and Mr. J#2.
We do have other children that attend but I think the weather may have kept them away. There will not be Toddler Time next week as families travel, prepare or just relax in anticipation of the holiday. The library will be open regular hours.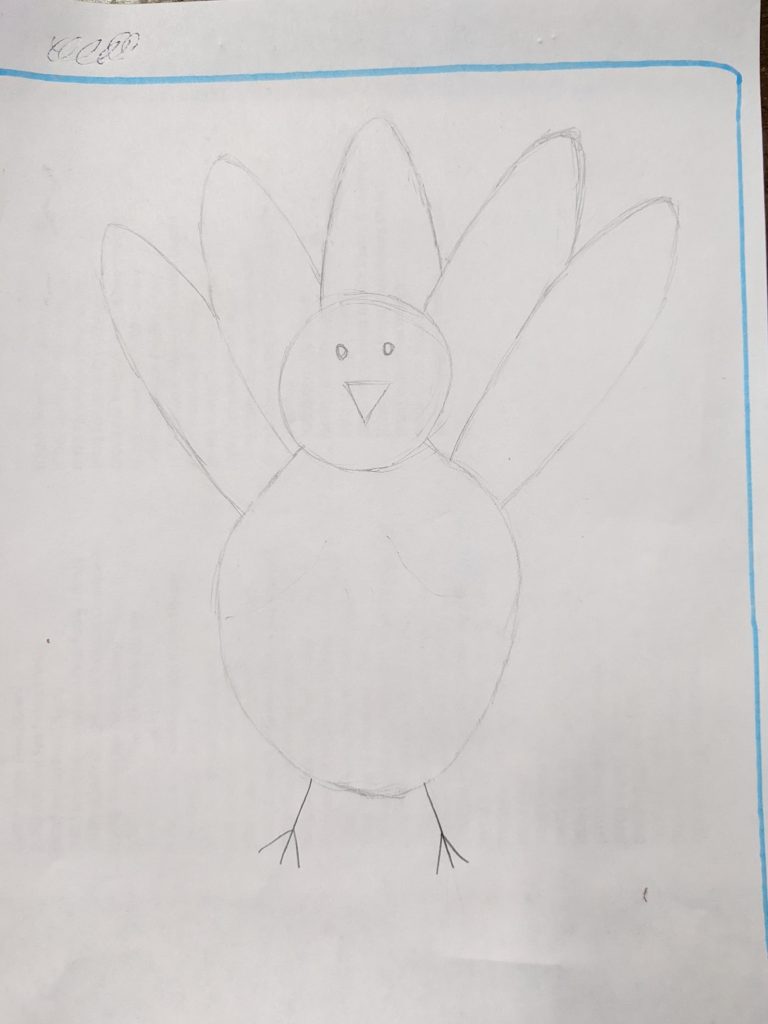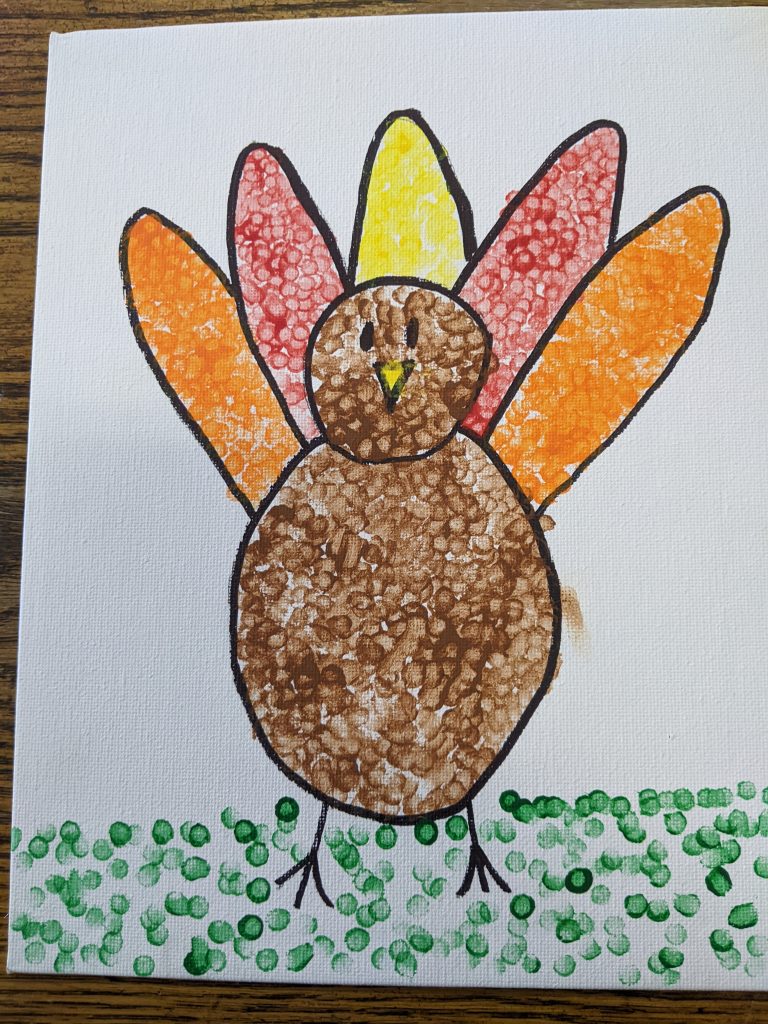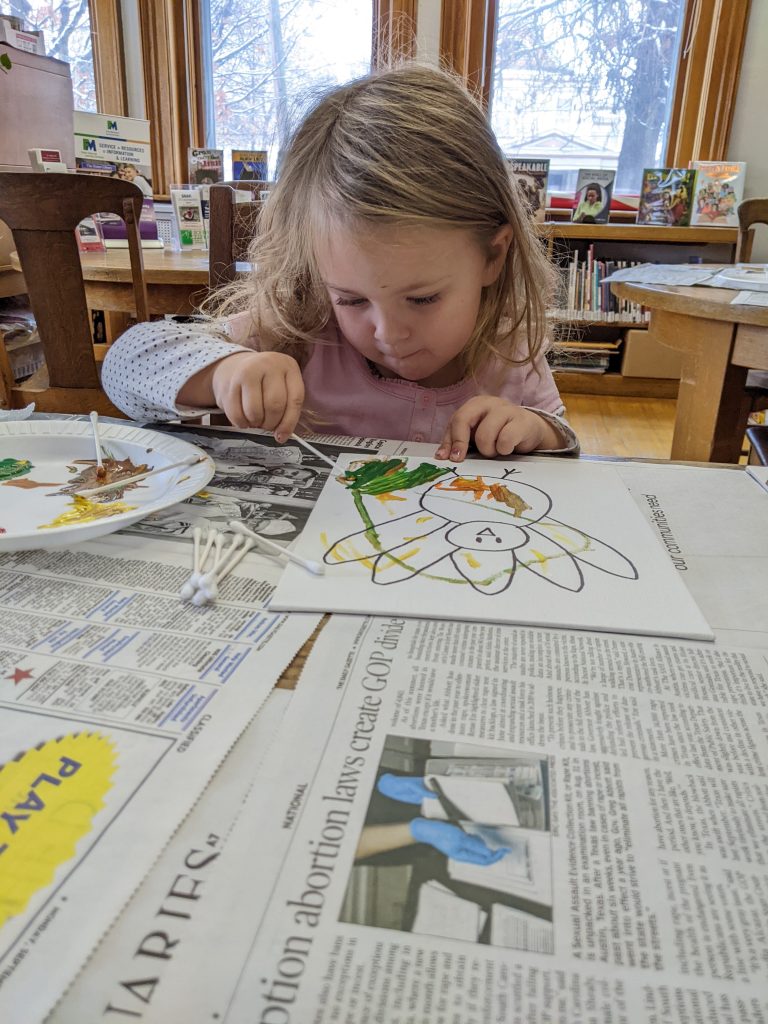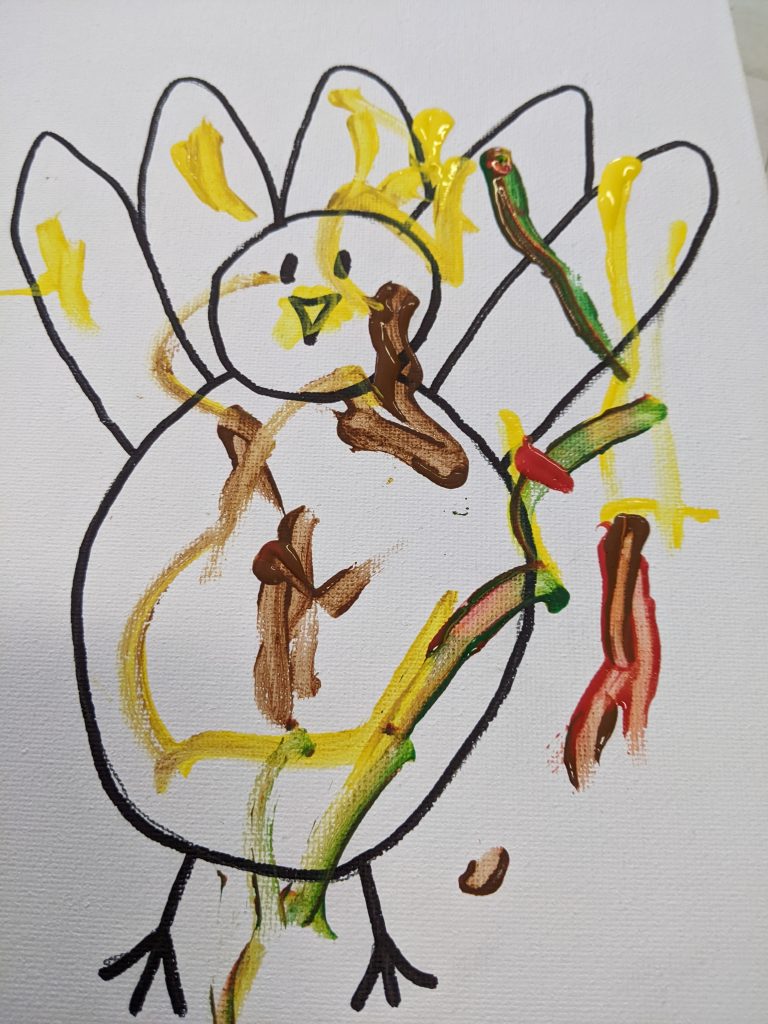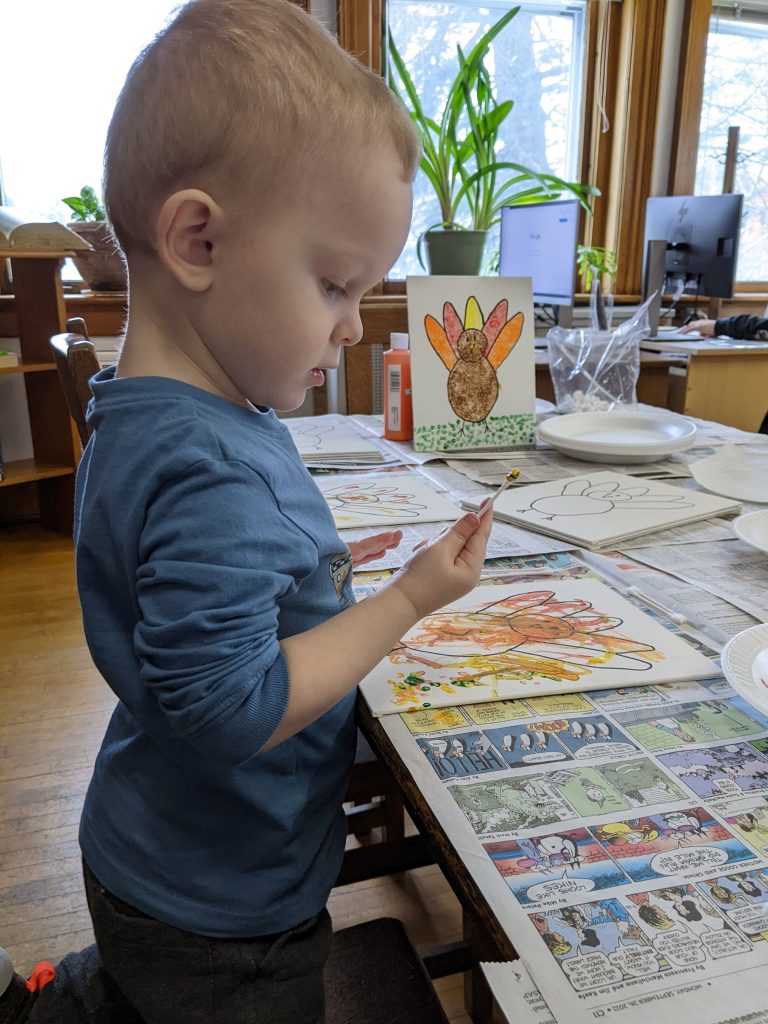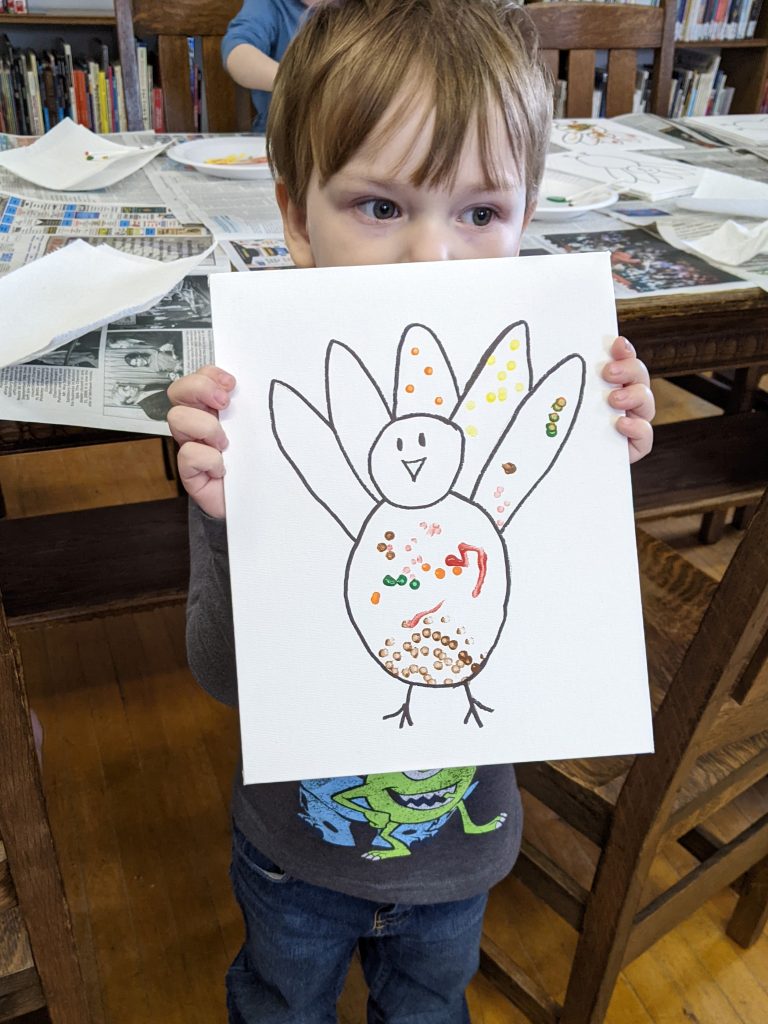 Welcome Christmas!
Sunday, December 4th: 4:30pm-6:30pm
At the Licari lot near the Chamber Information Booth.
Come gather in as we prepare to welcome Christmas to the immediate and greater
St. Johnsville community.
Warm yourself by the light of a bonfire beginning at 430pm. At 445pm the events will continue as we share in a holiday story.
The ladies and gentlemen of the St. Johnsville Fire Department will make a trip north and bring back a special gentleman who will help us light the tree at 5pm. The towering pine this year comes to us from Gray's Garden and Greenhouse with kissing balls adorning the Information Booth from Quackenbush Trees and Wreaths.
Once the tree is aglow we'll lift our voices and fill the night sky with familiar carols. After caroling, Santa will meet and greet his young friends and distribute a pre-Christmas gift.
Cookies to follow.
There will be a holiday backdrop on the back of the information booth so be sure and bring your phones or cameras to capture the moment.
New this year will be a basket of brightly colored ribbons. Those attending will be invited to take a ribbon and tie it on the tree in memory or in honor of the extra special people in their lives.
Come, experience the miracle and magic that is Christmas.